---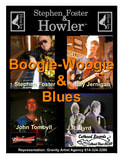 Reality TV show shoots:
• May 20 Thirsty Devil, Tupelo, MS
• June 10 A&M Fish House, Lexington, TN
• June 11 Hillbilly's Wing Shack, Crump, TN
• August 26 Concert W/ Jack Michael in Florida
• August 19 W/Charlie Wood & Smokin' Section, Monroe, LA
• Tickets:
TIX66.com
---


Touring Schedule, NPO Liaison, Venue Coordination,
Concert Venue Location Suggestions:
941-855-0589/"howler@howler.biz"

The band's back together, new album "DAG" going for adds on Americana/Roots/FAR Charts June 1st. Another Boogie-Woogie album mostly recorded. Finally got Jerry Lee Lewis' bass player to join us, old friend JR Byrd; Muscle Shoals native Evan Lane on drums; guitarist Jay Jernigan who played on the hits is still with me, stronger than ever.



Looking forward to seeing y'all,
Steve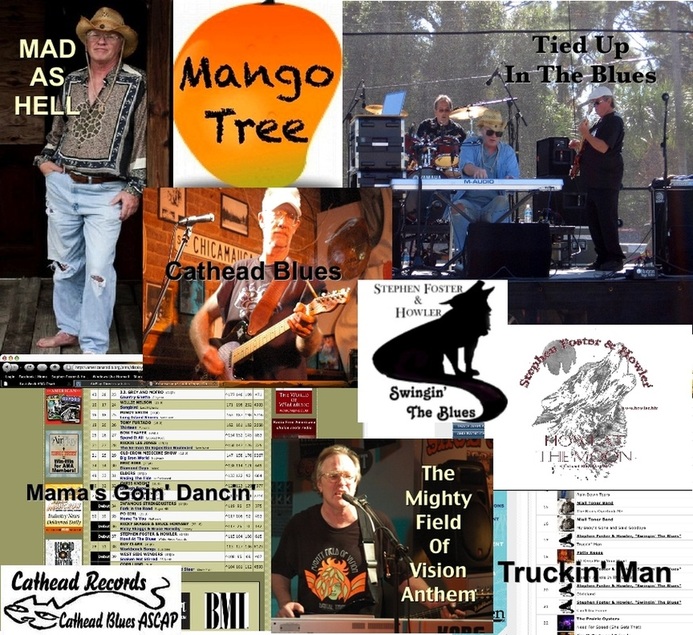 Booking: Gravity Artist Agency 614-324-3280 "mm@gravityartistagency.com"