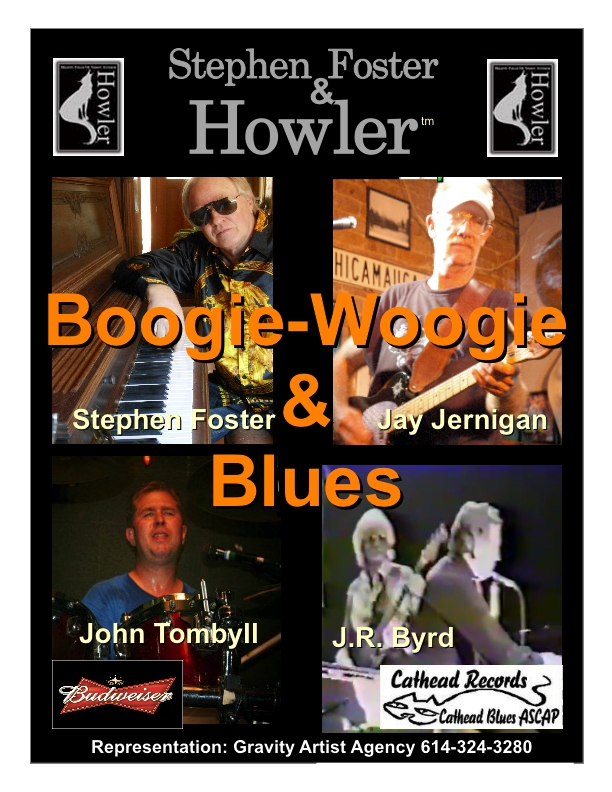 SF&H currently playing concerts only.
Touring Schedule, NPO Liaison, Venue Coordination,
Concert Venue Location Suggestions:
941-855-0589/"howler@howler.biz"
The band's back together, new Boogie-Woogie album recorded, finally got Jerry Lee Lewis' bass player to join us, old friend JR Byrd, Muscle Shoals staple John Tombyll on drums & guitarist Jay Jernigan who played on the hits is still with me, stronger than ever.

We're setting up private house concerts in homes
(NO PUBLIC VENUES)
around the U.S. Anybody with a patio or rec room where we can set up, we'll be there to play for you and your close friends.

We sell tickets online for $20 and only need a minimum of only 50 people or more to do it. We bring PA and etc, do a 2-hour concert, hang out, get to know y'all.
You get:
•
Howler live & up close with full lights & sound
•
You'll all be seen on an international streaming network
• We have a TV series under negotiation, and you'll be in it

• We'll be streaming every concert live via UStream
•
We include the entire crowd in the streaming show
•
You can all join in singing along with us on "GONNA DANCE ALL NIGHT!!" a new boogie-woogie track we just cut, all broadcast live to the net
•
Every attendee gets a free album. Husband & wives get two albums, and they can pick from 6 albums
Regarding Gravity Network: "We are filming the SF&H sessions for possible use on the Gravity Network whom we are in negotiations with for a TV series reaching 180 million people and 3+Million subscribers."
Just send us an email via the form below, and we'll get it done.
Looking forward to seeing y'all,
Steve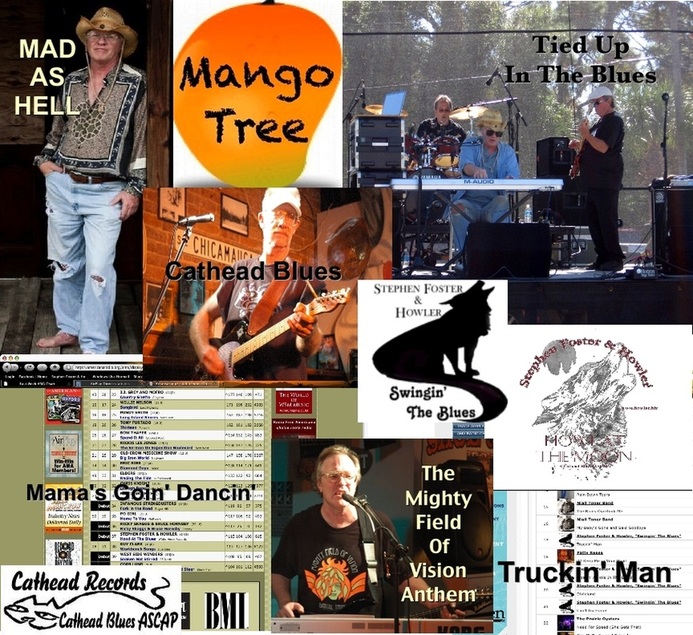 Booking: Gravity Artist Agency 614-324-3280 "mm@gravityartistagency.com"