All-Indie Compilations

These compilations are inexpensive ways for Indie acts to get solid international radio airplay

• Cost is $100/song, maximum of two songs per artist per album. No other charges apply.
• Digital compilations are promoted to international radio by "Stephen's Indie Picks" for 16 weeks
• Radio-ready songs must be approved for inclusion, no demos, no covers
• A maximum of 10 songs are included in each collection so the PDs/DJs aren't overwhelmed
• Compilations play on my internationally syndicated show "Direct From Muscle Shoals"
• All songs included will be promoted to radio programmers for individual airplay
• Radio stations are app 50/50 FM/Net in the US/UK/EURO/AU
• Included artists are supplied with CD graphic and a copy of the album for personal non-profit use
• You must own the copyright to the song, and you keep all rights

---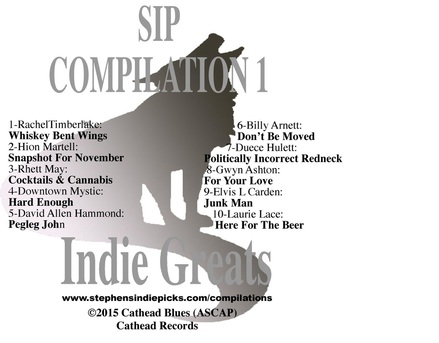 This first compilation includes great Country, Americana, Folk, and Blues music. Release date is 4/29/15. Thank you all for combining forces for a great Indie compilation album. This album is closed, all slots are filled.



---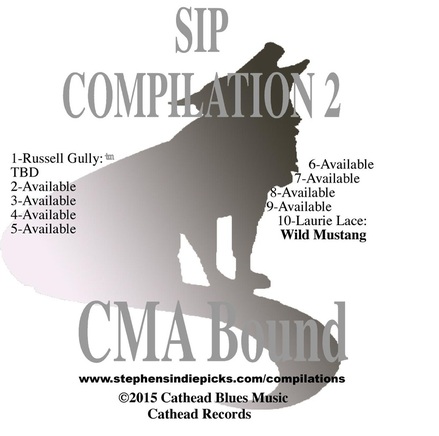 The compilation album "CMA Bound" will be released June 1st and will play in Nashville during CMA Awards Week. Get noticed! Most slots are still open for this compilation.
---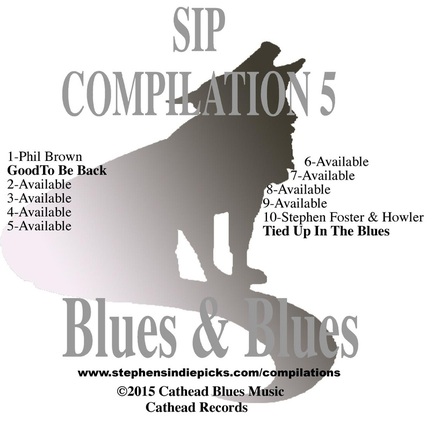 All Blues, Blues, and more Blues.
8 slots are open

---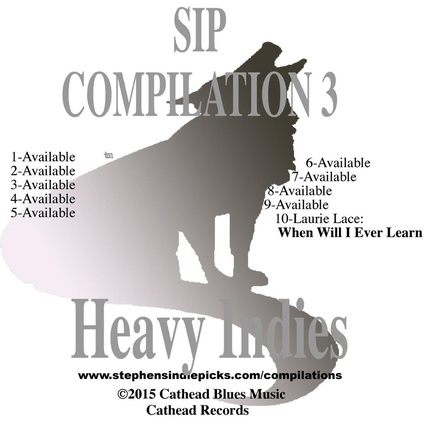 This compilation "Heavy Indies" is comprised of mostly Rock, Country-Rock & Blues Indies. It will be released when 10 slots are filled.

---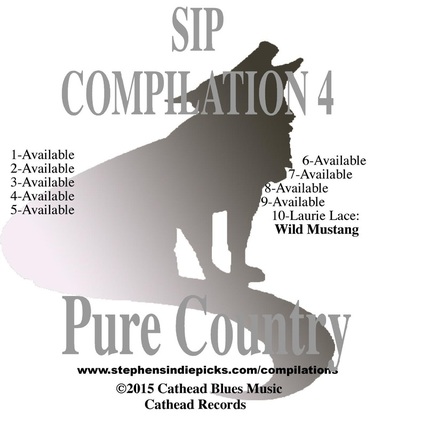 "Pure Country" compilation is just that, all Indie Country. Most slots are open. Compilation will be released when all 10 slots are filled

---