Prisoners Of The Blues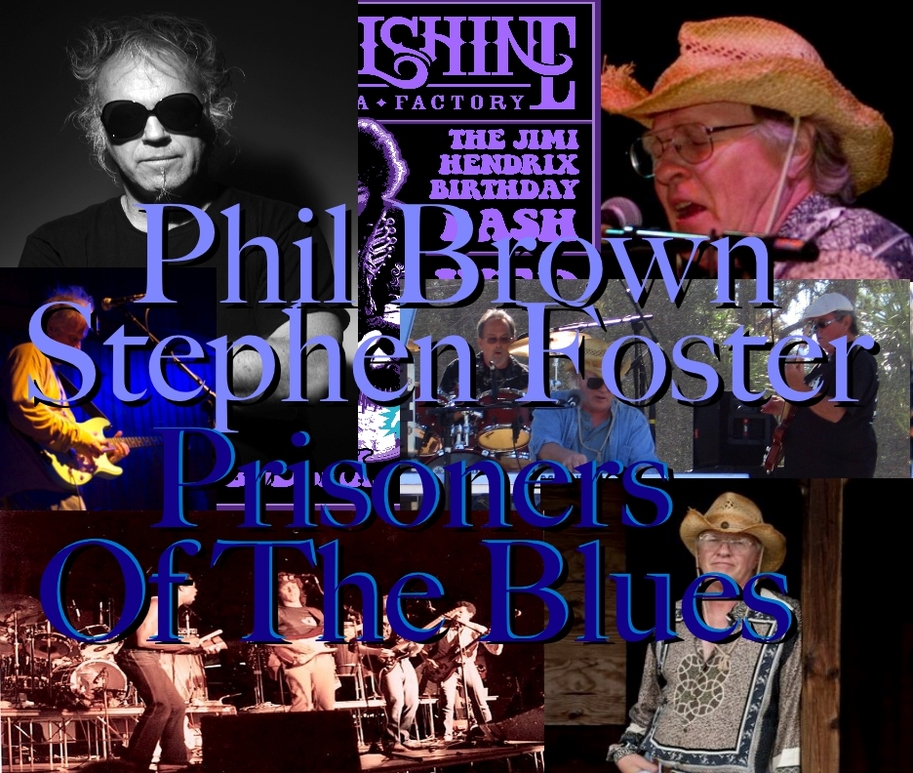 Phil and Steve are going to delve into the wealth of prison work songs recorded by archivists back in the 30s & 40s in Southern work prisons. Some of these songs will be done ala Zep & Cream, and some like Eric Clapton does or Bonnie & Delaney on "Motel Shot". A short list of super-star musicians will be included on the sessions. FIlming will go on throughout the sessions in Nashville, TN, and Muscle Shoals, AL.

Seeking investors for the project.