Laurie Lace Fan Page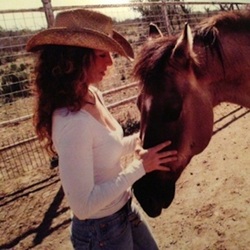 Laurie hit global radio with
"Here For The Beer"
in March of 2013, picking up 500 stations in 2 weeks. Following that with
"Me And Billy G"
in May, then
"You Remain"
in June, her August release
"Wild Mustang"
took off, charting in Japan, playing on BBC, Pirate Radio, and thousands of syndicated shows worldwide, eventually scoring over 6,000 stations with "When Will I Ever Learn" in November.
She's currently #1 Texas, #2 U.S., #3 Global on the ReverbNation Country Charts.
This is a wonderful singer in the process of staking her claim on legendary status.
---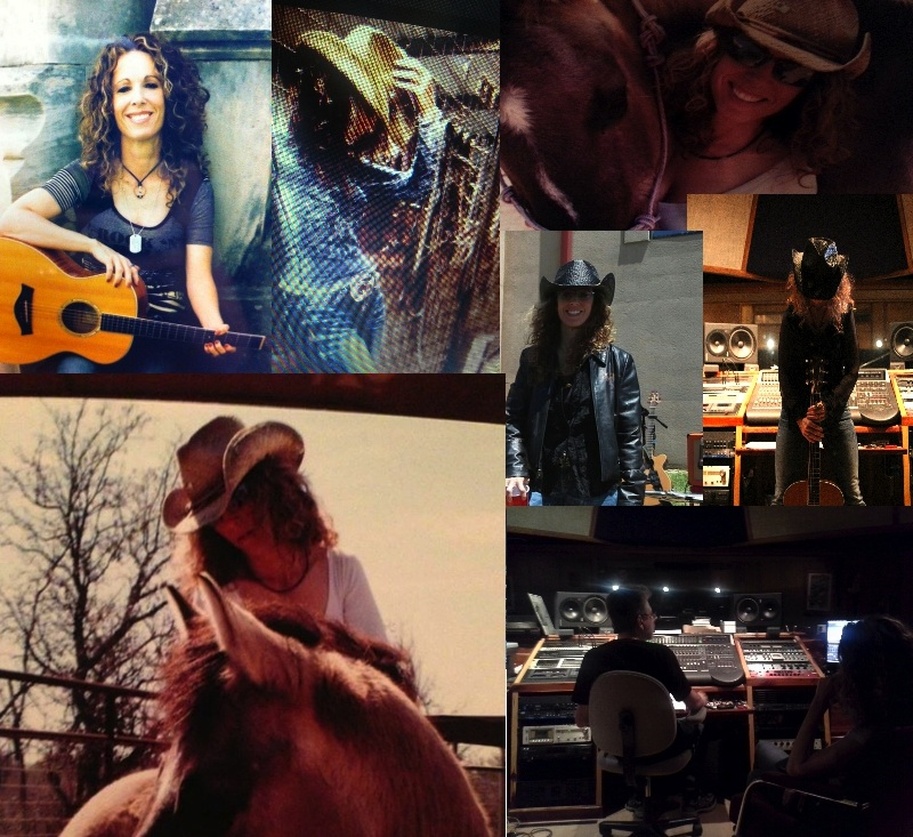 ---
Laurie has released 5 singles in a row, 6 weeks apart, and will continue to release new songs every 6 weeks over the next year. A new album is in the works, following this year's "Wild Mustang", which produced several soft hits: "Here For The Beer", "Me & Billy G", "Wild Mustang", "You Remain", and her current release "When Will I Ever Learn?" all playing to over 6,000 stations globally.

EURO/UK PLAY: Belgium, Holland, Italy, Austria, UK, Ireland, Scotland, France, both FM and Net play

Tom Kawai, Real Country Radio: "With 'When Will Ever Learn' Laurie proves her music is turned on to major country."