Laurie Lace Booking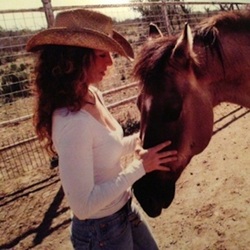 Laurie hit global radio with
"Here For The Beer"
in March of 2013, picking up 500 stations in 2 weeks. Following that with
"Me And Billy G"
in May, then
"You Remain"
in June, her August release
"Wild Mustang"
took off, charting in Japan, playing on BBC, Pirate Radio, and thousands of syndicated shows worldwide, eventually scoring over 6,000 stations with "When Will I Ever Learn" in November.
She's currently #1 Texas, #2 U.S., #3 Global on the ReverbNation Country Charts.
This is a wonderful singer in the process of staking her claim on legendary status.
---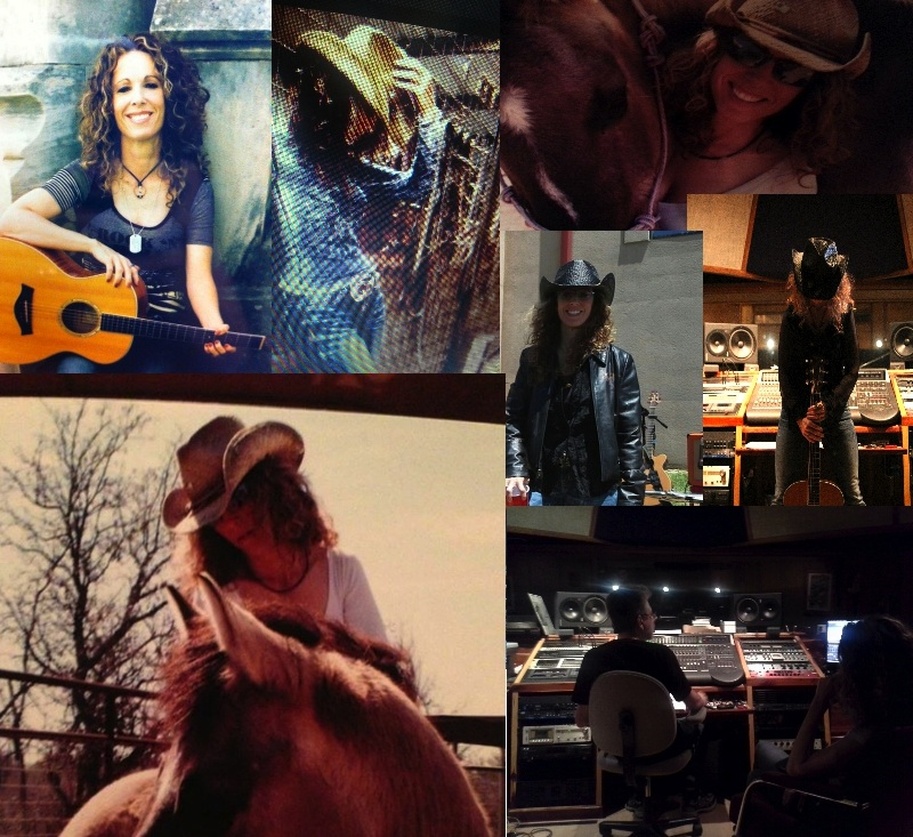 ---
Laurie has released 5 singles in a row, 6 weeks apart, and will continue to release new songs every 6 weeks over the next year. A new album is in the works, following this year's "Wild Mustang", which produced several soft hits: "Here For The Beer", "Me & Billy G", "Wild Mustang", "You Remain", and her current release "When Will I Ever Learn?" all playing to over 6,000 stations globally.

EURO/UK PLAY: Belgium, Holland, Italy, Austria, UK, Ireland, Scotland, France, both FM and Net play

Tom Kawai, Real Country Radio: "With 'When Will Ever Learn' Laurie proves her music is turned on to major country."


Laurie is currently putting her 2014-2015 tour schedule together. Some events will be streamed live to the world net, and shows will be available for replay viewing.



Pricing: varies from country to country. The 2014 Euro Tour is duo, with Billy G. Please contact us via the form below, or email Stephen: stephen@globalradiopromo.com

Sponsors:
Laurie's Promotions:
-> Live shows
-> Internet streaming
-> Placement in concert handout packages
-> International Press Releases
-> Inclusion in liner notes for CDs
-> Official website
-> Official ReverbNation website
-> T-shirts and hats
-> Download packages
-> Radio DPKs/Global Single Releases
-> Radio interview mentions
Audience Demographics: Age: 15-60; Mean income yearly average: $60,000; 65% Male/35% Female